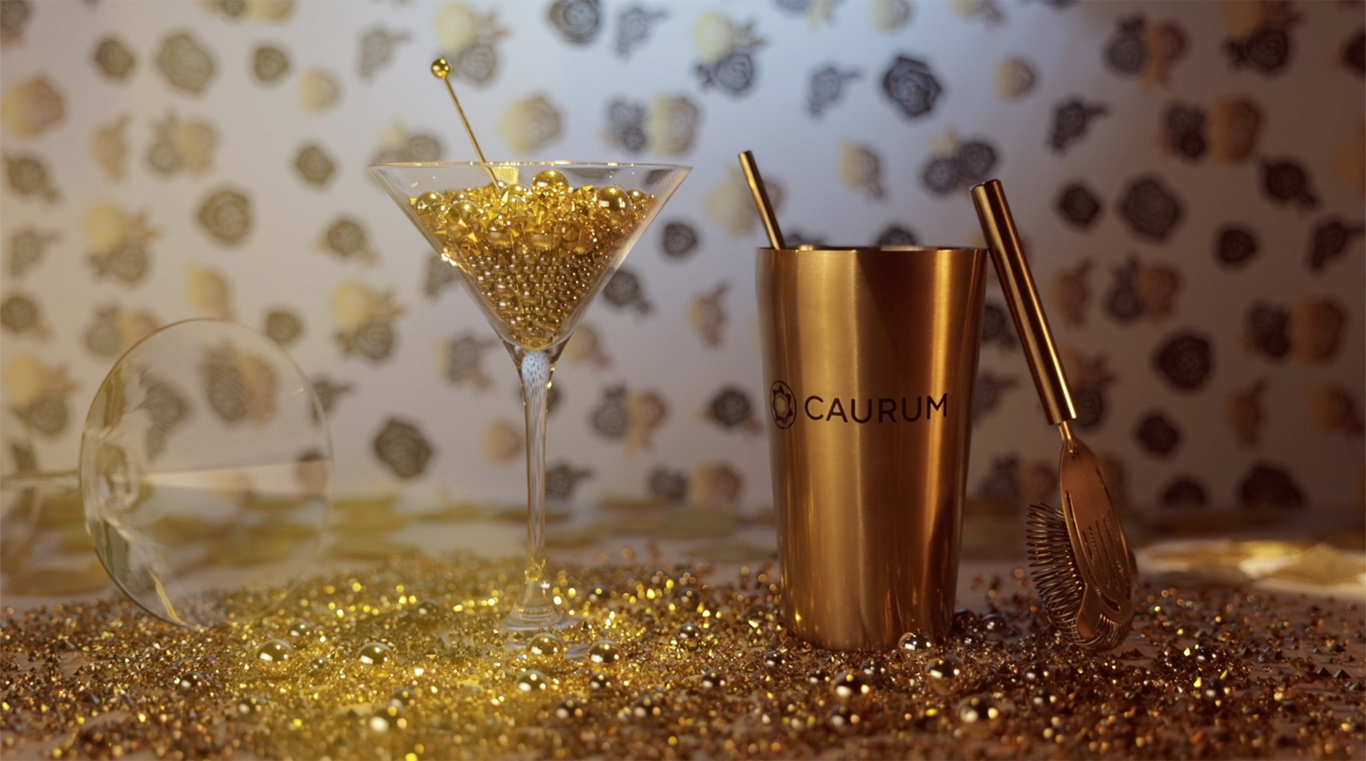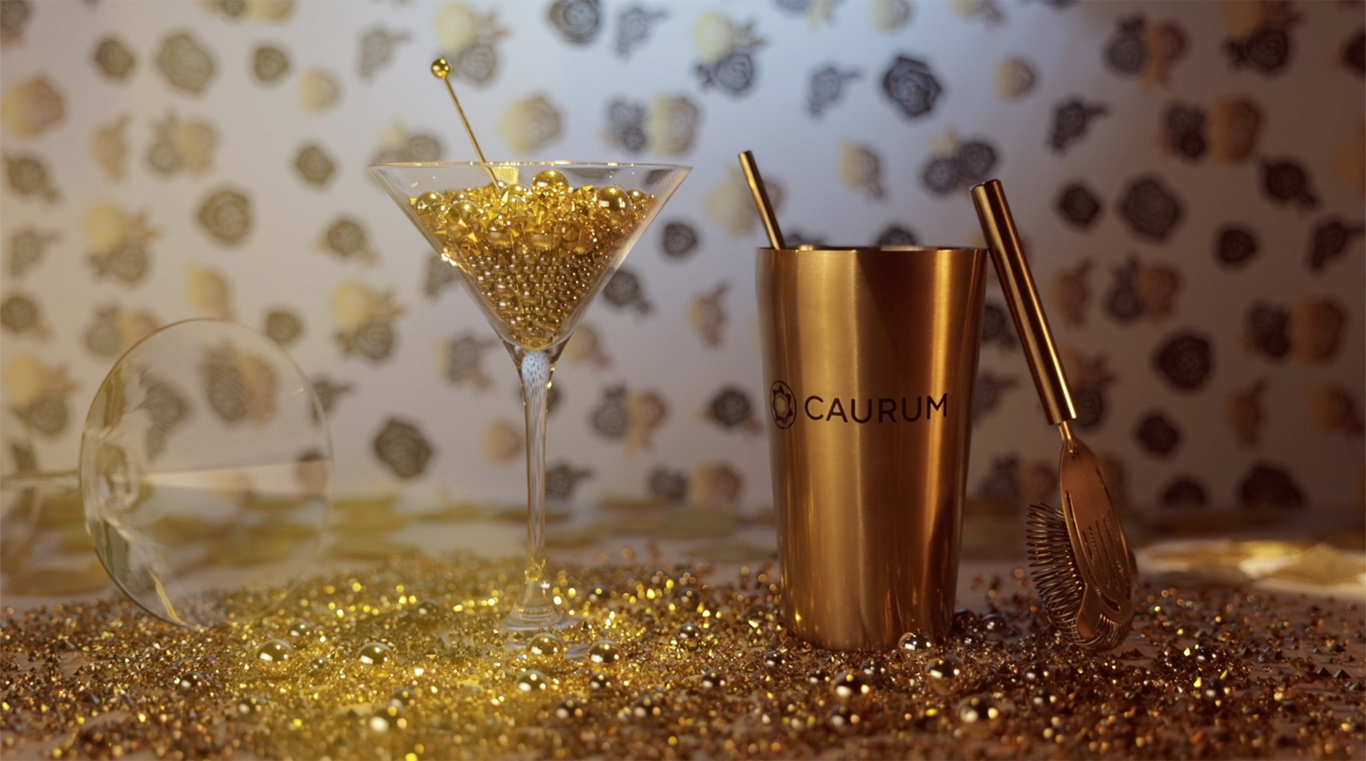 CAURUM was born from creativity, passion, excellence and exclusive know-how to be a leading international company in the chemical sector.
CAURUM is specialized in refining, transformation, production and conversion of precious metals, and gives them added value through their trading.
The company deals with the effective recovery of Gold, Silver, Platinum, Palladium, Rhodium, Ruthenium, Iridium, making the waste a renewable and inexhaustible source through eco-innovative models, in the perspective of an incessant research, development and commitment to the environmental sustainability.
CAURUM, driven by a deep desire for innovation and experimentation, in 2021 built its identity, expanding its production processes and investing in new cutting-edge systems, redesigning and rethinking the core business of the company with a focus on the future generation.
CAURUM, one year after its rebranding, in the context of a sustainable holistic approach and the promotion of the circular economy, has distinguished itself by conquering two important milestones certifications: Responsible Jewellery – RJC and Chain of Custody (CoC).
The charm of metals blends in the art of its transformation.