Recovery and Refining of precious metals: a service of quality and speed, in compliance with environmental laws, using the most advanced and available technologies.
We process and refine metals from primary and secondary sources, as well as we create customized solutions based on the Customer needs.
Caurum srl offers the recovery and the disposal service of materials based on precious metals. Caurum can collect the materials with its own professional, qualified ADR and licensed personnel, in all the national territory.
The metals we work:
Gold, Silver, Platinum, Palladium, Rhodium, Ruthenium and Iridium.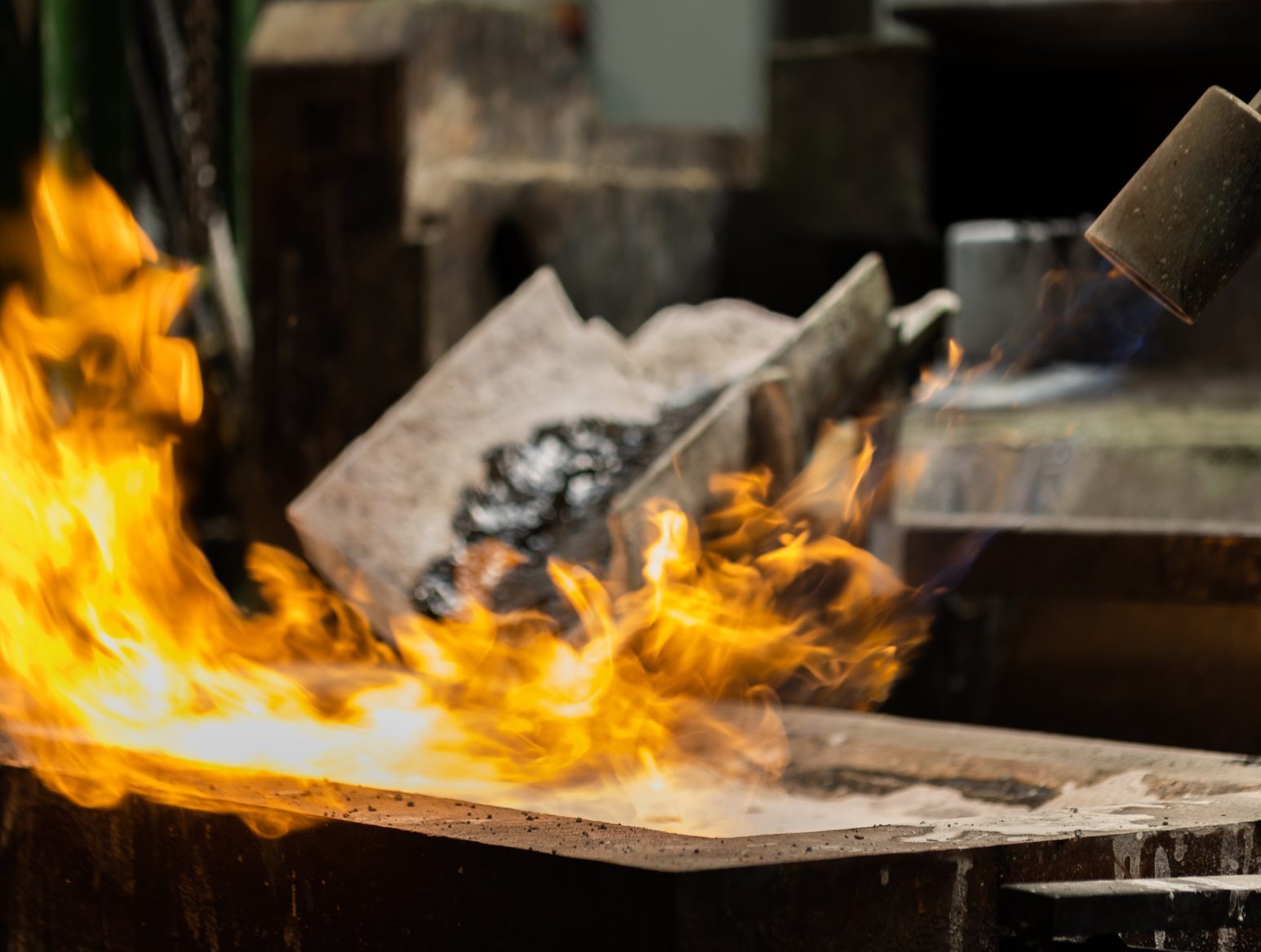 Precious metal alloys (bars, metal scraps)

Production scraps (sprue, fillings, chips),

Waste (muds, crucibles, slags, exhausted coals)
Precious metals-based catalysts, both fresh and spent, petrochemistry, pharmaceuticals, cosmetology and other processes of industrial synthesis included in the catalytic industry.
Exhausted baths, galvanic muds, wires and frames with precious deposits, coals and exhausted resins.
Gold, Silver and Palladium used to make electronic circuits and hardware components.
Noble dental alloys containing precious metals (Gold, Silver, Palladium and Platinum) directly from the manufacturing companies (from waste and alloys that have not passed the quality control) and from dental technicians or dentists.
Documents Check
Visual Control
Radioactive Test
Weight Check

Materials Homogeneization & Sample
SPECIFICATIONS PURE METALS
GOLD specification documents
Note: On request we produce pure metals customized to the customer's needs
SILVER specification documents
Note: On request we produce pure metals customized to the customer's needs
SILVER
in Anodes
(Dog Bone)
PLATINUM specification documents
Note: On request we produce pure metals customized to the customer's needs
PALLADIUM specification documents
Note: On request we produce pure metals customized to the customer's needs
RHODIUM specification documents
Note: On request we produce pure metals customized to the customer's needs
IRIDIUM specification documents
Note: On request we produce pure metals customized to the customer's needs
RUTHENIUM specification documents
Note: On request we produce pure metals customized to the customer's needs