Our Research and Development team works constantly to improve our processes and develop new technologies to guarantee the highest quality standards for our Customers and to ensure the highest level of expertise and experience.
Equipped with cutting-edge technologies, our laboratory guarantees the complete characterization of pure metals and provides a real support to our partners from the development phase to the analysis of the finished product.
Precious metals are carefully transformed into Salts and Solutions for the galvanic sector and for the production of catalysts for industrial use, offering tailor-made solutions suited to the customer's needs.
Our semi-finished and finished products are designed and shaped to meet the Client's needs.


Gold in bars/sheets/grains/ingots
Silver in bars/grains/anodes
Platinum in bars/sheets/sponge/powder
Palladium in bars/sheets/sponge/powder
Rhodium in sponge/powder
Ruthenium in sponge/powder
Iridium in sponge/powder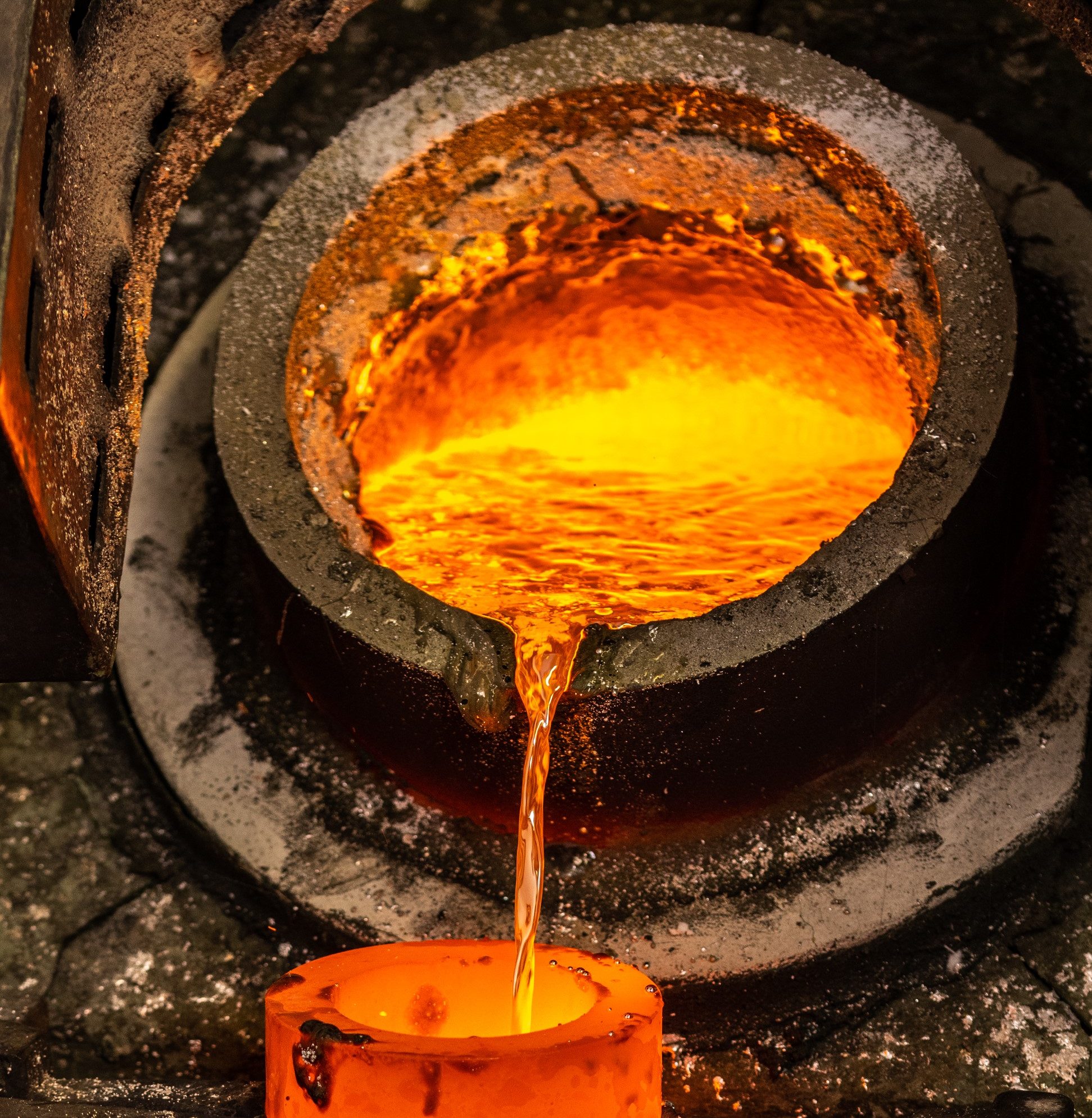 Notes: On request we produce salts and solutions customized to the customer's needs
Notes: On request we produce salts and solutions customized to the customer's needs
Notes: On request we produce salts and solutions customized to the customer's needs
Notes: On request we produce salts and solutions customized to the customer's needs
Notes: On request we produce salts and solutions customized to the customer's needs
Notes: On request we produce salts and solutions customized to the customer's needs
Notes: On request we produce salts and solutions customized to the customer's needs